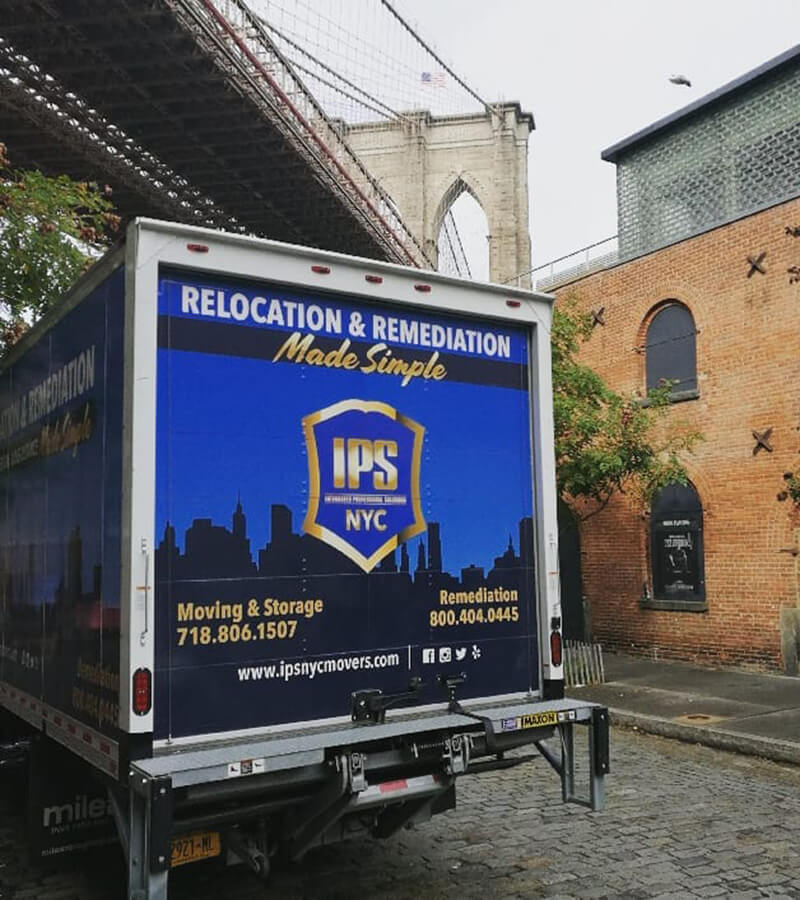 GOLD STANDARD RESIDENTIAL MOVING SERVICES
Renting a new apartment in New York City?  Buying your first home? These changes are very exciting. We also know that they carry many responsibilities. Choosing a reputable moving company is certainly going to be on your to-do list. One of the first things you may do is a google search for moving companies near me. You will find that there are so many choices. Who wouldn't compare prices, read some reviews, or maybe even go with a friend's recommendation?
When moving all your personal belongings, choosing a quality moving company is going to be what makes the difference.  You are going to want a team of movers who are well trained and can work together to provide you with the best experience possible. Well search no further, because here at IPS NYC Movers we always strive to provide the "Gold Standard in Moving".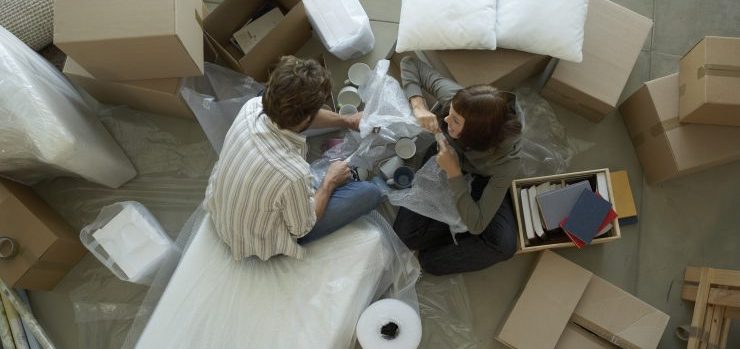 IT ALL STARTS WITH A CONVERSATION
We at IPS NYC Movers believe what separates us from the competition is the wealth of knowledge we have in our office. When you call us to discuss your move, it will not take long to understand that you are speaking to seasoned professionals. Everyone on our team has decades of experience. They have seen and done it all. So, why does this experience matter so much, and what exactly are we trying to accomplish in our first conversation?
Our goal is to provide you with a quote that is accurate in both logistics and pricing. The first time we speak is the opportunity for us to assess your move. We will make the most of our time with you by asking only the important questions that matter. The more information you can provide us, the better. Having experienced so much in the field, our office staff will quickly come up with a strategy and be able to solve any problems before they occur. We can guide you on how to plan, prepare and get ready for your move. If you have any questions, we will be able to answer them for you. Give us a call at 1-718-806-1507 and see for yourself!
OUR SERVICES GO BEYOND MOVING
Obviously moving furniture is the vital part of any move, however there are many other services we can provide to help you. Below we are going to highlight the most requested additional services.
PACKING
Don't feel like packing a bunch of boxes. Well, we can do that for you. IPS NYC Movers train every employee to be top notch packers. They can handle the most delicate porcelain and China pieces. We can do a partial pack of just your kitchen, or pack everything so you don't have to lift a finger. We also provide crating service for large glass and marbles pieces. All of our moving and packing equipment is the highest quality and designed to keep your belongings protected. When we pack, you will have the peace of mind that all of your items will get to your new home safely!
CLEANOUTS AND DISPOSAL
Do you have furniture or items that need to be disposed of? IPS NYC Movers also offers clean out and disposal services. We will come to any location and take your garbage for you. Furniture, appliances, old equipment, and household items like books and clothing are just some of the items we can take off your hands. Does an apartment or house need to be emptied? We can do that for you too. You will be thanking us when your Junk is gone!
CLEANING
Do you need your old home cleaned? How about your new home disinfected? IPS NYC Movers provides the best cleaning services. Our cleaning crew will arrive with all the materials and equipment needed to give your home a deep clean! We put extra attention and detail in the hardest to clean places like your kitchen and bathroom. We will have it looking shiny and new in no time!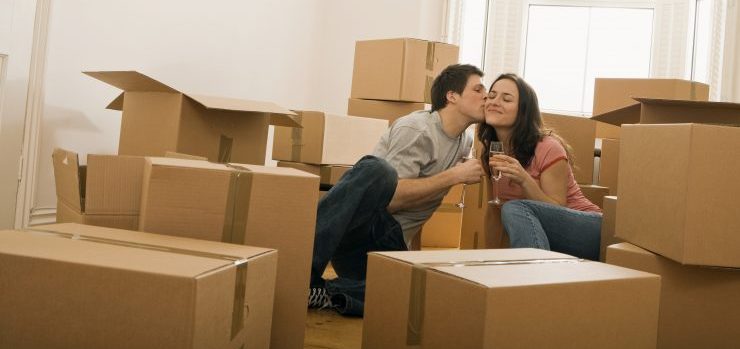 HIRING IPS NYC MOVERS IS THE RIGHT CHOICE!
IPS NYC Movers are up to the task and will ensure that your residential move is done with care, and professionalism. By using our many services you can assure yourself of a stress free move. Put your trust in us and let us provide you the "Gold Standard in Moving".