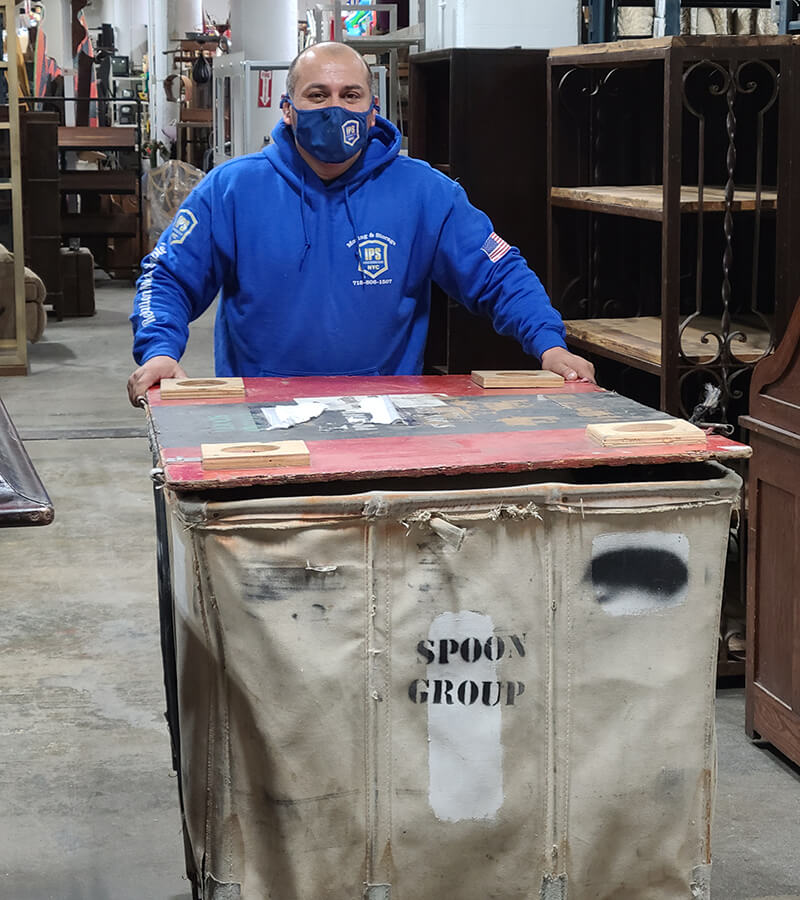 WHY ARE WE YOUR BEST OPTION?
Are you expanding your business and moving to a bigger office, or downsizing to become more efficient? Are you getting rid of old equipment or office furniture and giving your company a much-needed upgrade? Maybe you are just looking for storage. Well, IPS NYC Movers are here to help you with your commercial move.
Moving an office is much different than moving to a private house or an apartment. It requires a completely different skillset from your movers and can be much more complex. The amount of work involved in planning and organizing can be extensive. Having to pack, wrap, disassemble, and reassemble your furniture and electronics is a tedious task that should be done by professionals.
It is important to make sure you hire the right commercial movers. You need movers who are properly equipped to handle this scale of a move. Let us explain below why we think we are the right fit for you and your company.
IPS NYC MOVERS WILL HELP YOU MAKE A PLAN
A critical step in any commercial move is the on-site estimate. It is at this stage that our estimator will assess the move and create a plan that works best for your specific needs. They will determine things like how many movers you will need, the equipment necessary, your truck size, and the time it will take to complete the job. More importantly, they will make a detailed plan for keeping you organized throughout the process. We will then email you a detailed copy of our quote and go over it with you on a phone consultation.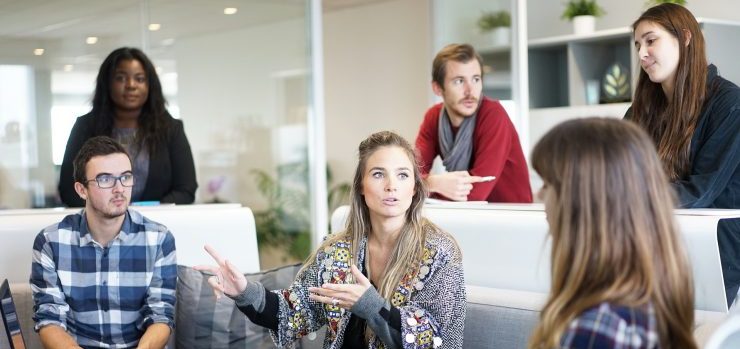 IPS NYC MOVERS CAN HELP YOU WITH PACKING
Our professional packers are well trained and ready to handle your commercial move. We provide top of the line packing and prepping materials. Each piece of equipment will be packed properly and to our company's standard. If you have any artwork, we can handle that also. Your boxes will be labeled and organized based on their location in your office. This will make it easy for our movers to place your boxes in the correct spot at your new location. When you unpack you will know it was done correctly and with care.
HOW DOES IPS NYC MOVERS GET IT DONE?
When our team shows up on move day, they will be informed and properly equipped to handle the task at hand. You will find our movers to be fast, efficient, hardworking, courteous, and friendly. Wasting no time, they will begin to load our truck. They are well trained and highly skilled. We like to say they have a degree in office furniture disassembly and reassembly. Our truck will be packed by a seasoned professional who can protect your items properly. Once your truck is loaded, we will then proceed to deliver your belongings to the new office or storage location. We are meticulous in the setup of your new office. Before we leave our crew will do a walk through. This is to make sure each piece is exactly where it belongs. By the time we are finished all you will have to do is unpack your boxes.
HIRING IPS NYC MOVERS IS THE RIGHT CHOICE!
IPS NYC Movers are up to the task and will ensure that your commercial move is done with care, and professionalism. Put your trust in us and let us provide you the "Gold Standard in Moving"