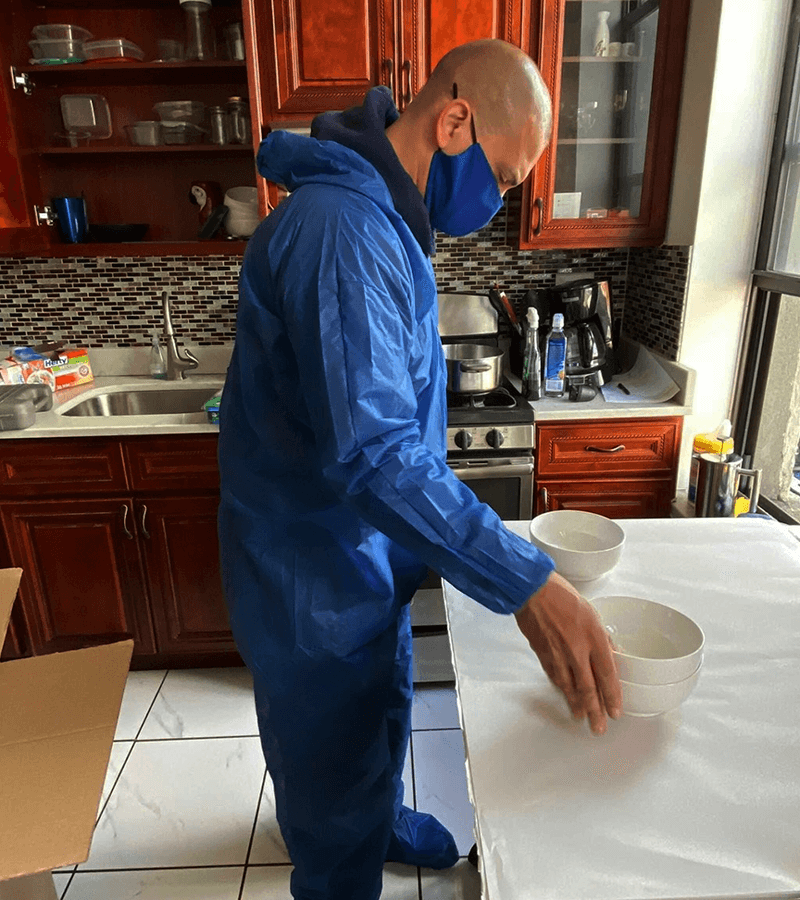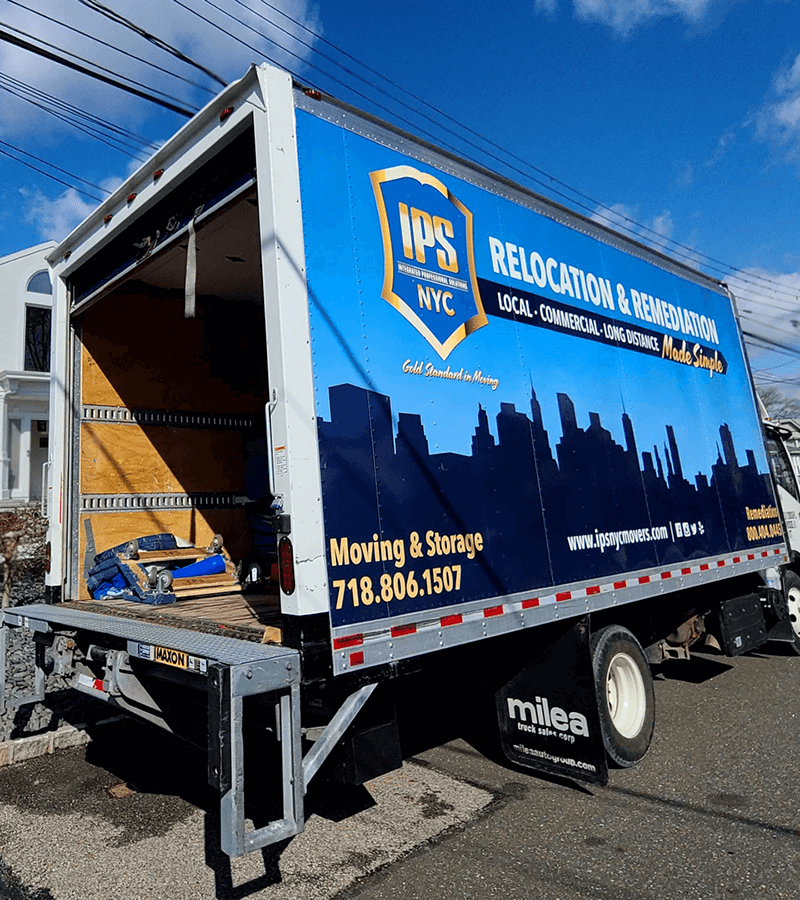 PROFESSIONAL PACKING SERVICES WITH IPS NYC MOVERS
Moving to a new home can be one of the most challenging and stressful times of your life. One of the toughest things you will have to do is organize and prepare your home to be moved. This will include the packing of all your personal belongings. We can tell you that packing boxes is time consuming and for most people, can be an overwhelming experience. Let IPS NYC MOVERS Help you. We offer a variety of packing and crating services designed to reduce your stress and get you ready for move day.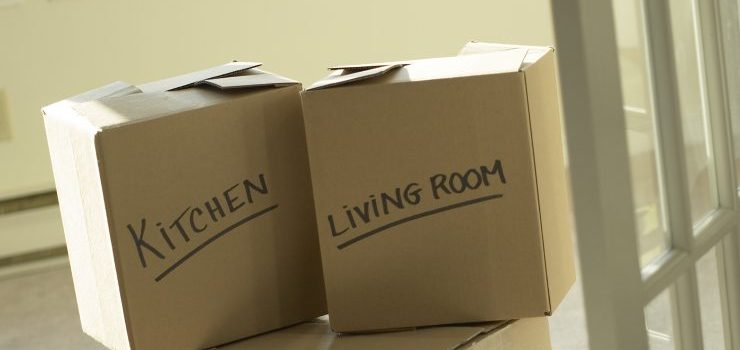 CUSTOMIZED PACKING SERVICES AVAILABLE
IPS NYC Movers train every employee to be top notch packers. They can handle the most delicate porcelain and China pieces. We can do a partial pack of some of your boxes, or pack everything so you don't have to lift a finger. We also provide crating service for large glass and marbles pieces. All of our moving and packing equipment is the highest quality and designed to keep your belongings protected. When we pack, you will have the peace of mind that your stuff will get to your new home safely! Below is a breakdown of the different services we offer.
PARTIAL PACKING
If you don't need us to pack everything but want to make sure the delicate and fragile pieces in your home are taken care of the right way. No problem. We can pack your dishes, fine China, lamps, figurines, paintings and anything else that you are not comfortable packing yourself. We will leave the rest for you. We also provide partial packing for books, clothing, wine, or anything you need. Everything packed by IPS NYS Movers is fully insured. You will have piece of mind knowing that your most treasured keepsakes are insured, protected, and will arrive in your new home safe and sound.
FULL PACKING
Would you like us to take care of packing everything? We have that covered too. Typically done the day before your actual move, IPS NYC Movers will send a crew of seasoned professionals to pack every loose item in your home. Clothing, Linen, Books, Nik Naks, Electronics, Pictures, Paintings, and all your fragile items will be boxed in one day. We label each box based on its contents, location, and to how it should be handled. This allows us to move you safely and efficiently. More importantly it will be easier for you to unpack your boxes and organize your new home. Adding this service will truly provide you with the "Gold Standard in Moving".
CRATING SERVICES
Certain items in your home are going to require more than just a cardboard box. Most glass and marble pieces are either too heavy for regular boxes or need extra protection due to their fragile nature. Examples of this include chandeliers, tabletops, glass lamp shades, statues, and more. IPS NYC Movers offers wooden crates of different shapes and sizes designed to keep these items safe. Our estimators can help you determine if this service is necessary for any of your specialty pieces.
THE BENEFITS OF USING IPS NYC MOVERS PROFESSIONAL PACKING SERVICES
There is no labor required from you. We provide all the equipment, and do all the work
Our crew will be attentive and cater to your specific needs and instructions
We only use the highest quality packing and prepping materials
Your boxes are labeled based on location, contents, and how it should be handled
Your fragile items will be protected according to the highest standards
Wardrobe boxes are used for your hanging clothing. No folding, no ironing!
Folded clothing and linen will be placed neatly into specialty linen boxes
Packing paper will be provided to cushion and protect plates, dishes, and other fragile items
Bubble wrap is available upon request
Paintings, pictures, and mirrors will be placed in specially designed picture/mirror boxes
Wooden crates are available for heavy glass and marble pieces
Books are packed tightly and neatly into sturdy book boxes
Double corrugated boxes are used for your plates, glasses, and China
Upon delivery items will be placed exactly where they belong in your new home
IPS NYC Movers provides insurance on every box packed by our team
If you have any questions about our packing services all you need to do is pick up the phone and call us. We can set up a free on-site estimate to discuss your needs and provide you a quote. Let IPS NYC Movers provide you the "Gold Standard in Moving".