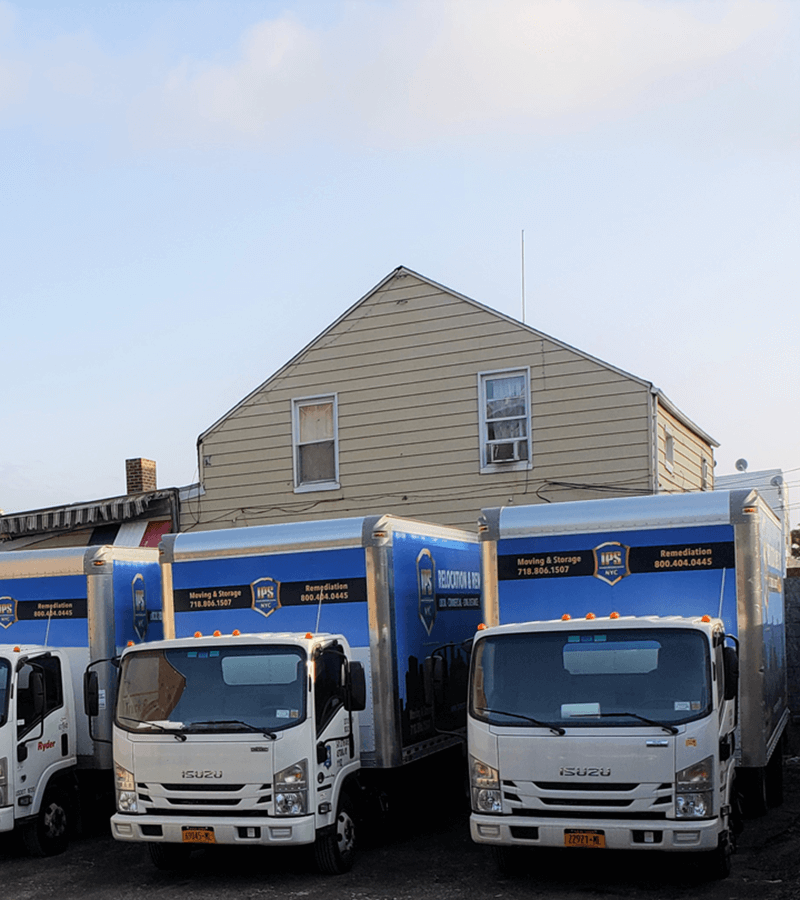 STRESS-FREE MOVE WITH ONE OF NEW YORK'S BEST MOVING COMPANIES
Choosing the right moving company is the most important thing you can do to set yourself up for a successful move. Therefore, you should not take this decision lightly. Carefully Researching your local movers can sometimes mean the difference between a terrible move and a great experience. Our employees at IPS NYC Movers have mastered the art of moving. We have the experience and expertise to handle any situation related to your local move.
We understand that moving can be one of the most stressful times in your life. There are so many things that need to be done. Between organizing, scheduling, packing, and moving anyone can easily get overwhelmed. Why not let us alleviate that stress for you. Our team of professionals at IPS NYC Movers can walk you through the process every step of the way.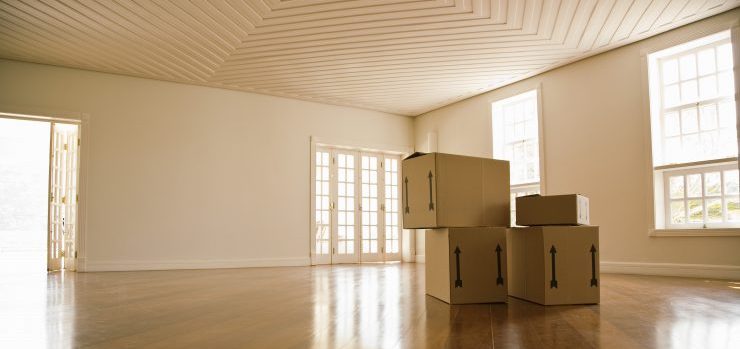 WHY CHOOSE IPS NYC MOVERS?
There are many reasons that choosing IPS NYC Movers to handle your local move is a great decision. Instead of giving you a long list, we are choosing to focus on three features of our business that highlights the value we offer. Being known as the company that provides the "Gold Standard in Moving" is our goal. We strive to do that with every local move we complete.
Smaller Business Model
We may not be the biggest moving company in New York, but we like to think that we are the most exclusive. Our smaller business model allows us to be more effective in managing the day-to-day operations. This approach allows us to offer better staffing, training, system management and execution.
Our number one concern is the value we can provide you, our customer. During each step of your local move, it will be apparent that we are different from your average moving company.
Customer Service
We want your local move with us to be a great experience. Moving is not just about relocating furniture from one place to another. It is a process with many steps. These steps are sometimes complex and very involved. Our company takes pride in guiding you through this process while catering to your specific needs. Our office staff is well trained and have years of experience and knowledge. They will help you make a plan that is clear and concise. The movers are fast, efficient, hardworking, courteous, and friendly. You won't have to lift a finger on the day of your move. When working with us, you are dealing with professionals who care. By the time we are waving good-bye from our truck, you will be wanting to tell your friends and family about us!
We love New York!
New York is a special place, but more importantly so are the people that live here. There are thousands who move every year for many reasons. Most have the hope of starting a new chapter in life. These people are the ones who cook our food, drive our buses, teach our kids, and keep this wonderful city going.
Having a relationship with our local community is so important to us. When you type movers near me on your google search engine, we know you are bombarded with choices. We want to make your decision very easy. You can often find our trucks in Forest Hills, Astoria, Woodside, Long Island City, Williamsburg, Bushwick, and all over Manhattan. We care about the place we live, work, and play. We know that you do too.
From Hudson Yards, to and over the Williamsburg Bridge, up to Station Square in Forest Hills and everywhere in between, you can count on IPS NYC Movers to take care of your moving needs.