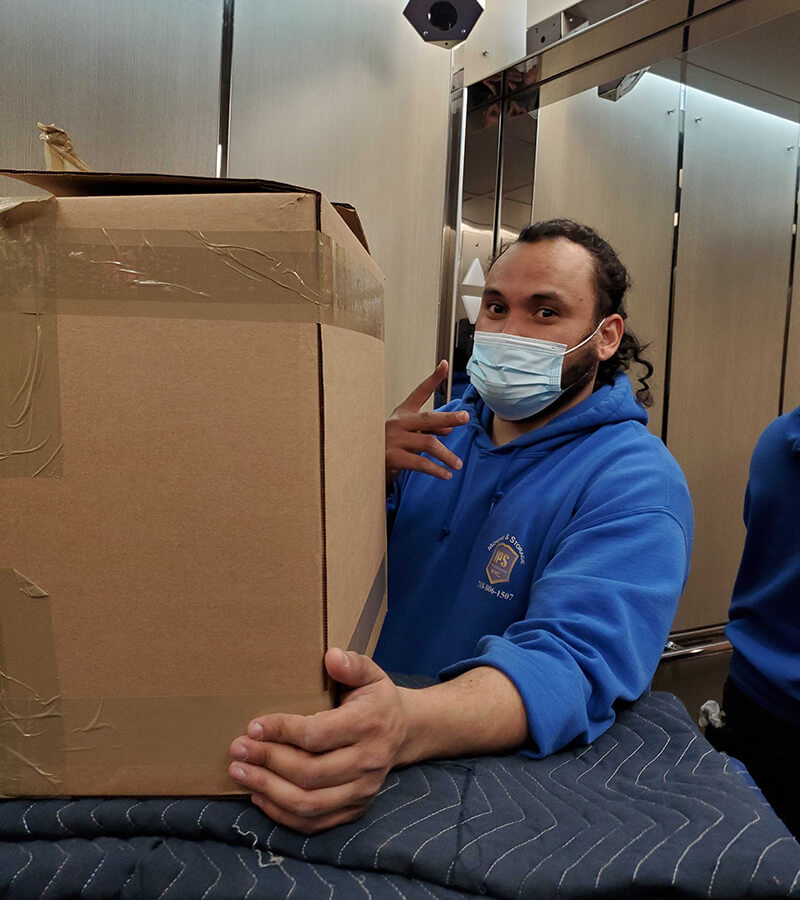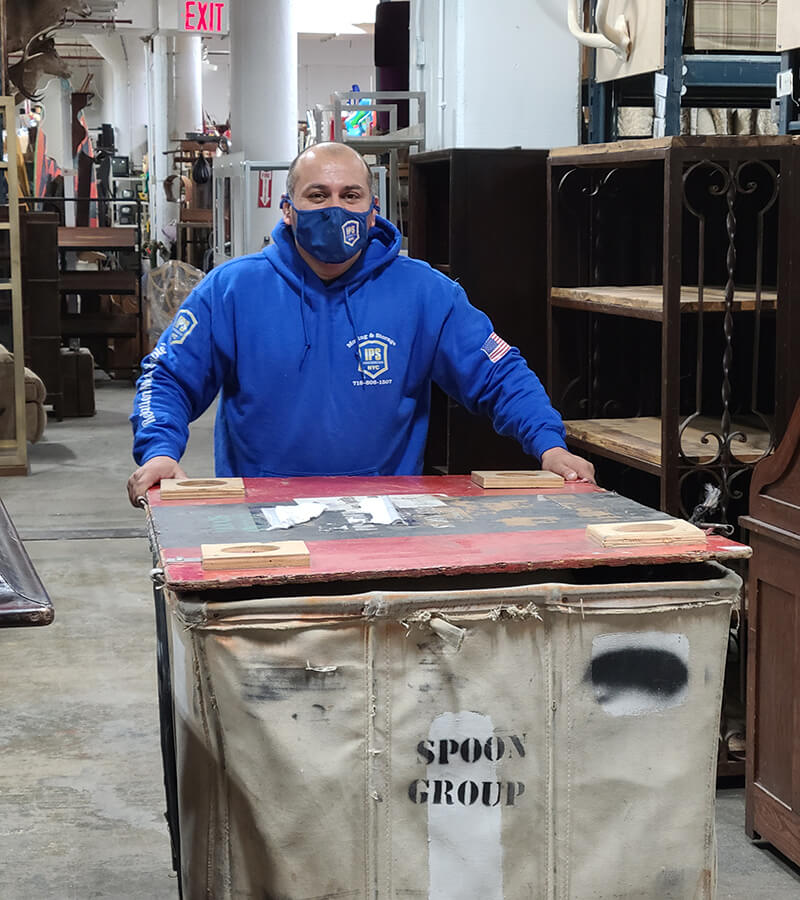 IPS NYC MOVERS OFFERS QUALITY CLEANING SERVICES
Your lease is up and it's time to move out. You have scheduled movers, but you also have to clean the apartment so you can get your security deposit back. Life is busy and it seems you just don't have enough time. What are you to do?
Maybe you have just finished moving. Your movers have brought everything in, and you are ready to start a new life in your new home. Well unfortunately there is still some work to do. You must unpack your boxes and set up your new living space. One thing that you are certain to do is clean your new home. You are tired from it all and just want to relax.
These situations are common when moving. Cleaning the right way is a tough job. It takes hard work and a lot of elbow grease. The good news is that you don't have to do it yourself. Here at IPS NYC Movers we offer move in and move out cleaning solutions for every one of your needs.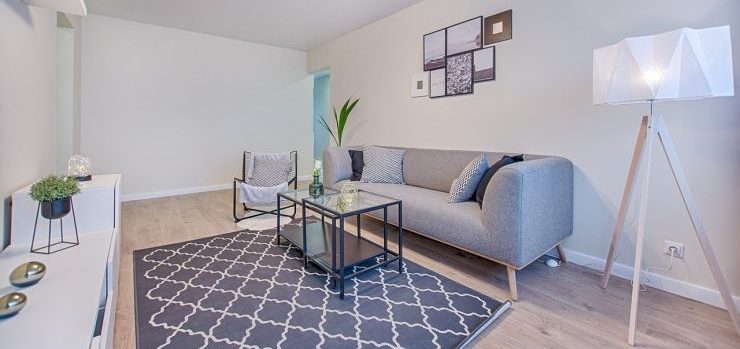 WHAT ARE MOVE IN AND MOVE OUT CLEANING SERVICES?
Just as the name suggests, move in and move out cleaning services are add-on packages we offer to help clean up your old home and prepare your new one. Lets face it, apartments and homes tend to get dirty. When we move out we can leave a bit of a mess, but we also can walk into the mess created by previous tenants or owners. IPS NYC MOVERS Move In and Move Out cleaning services is the solution to this problem. Our professional cleaners will have your old and/or new home shiny and new in no time!
MOVE OUT CLEANING SERVICE
In many cases, you must clean your apartment before you leave. Sometimes you can risk losing money on a security deposit if it isn't done properly. Even if you don't have to, it's a nice thing to do. Unfortunately moving is tough enough. There are so many things to do like pack, organize and prepare. Why add cleaning to this long list. IPS NYC Movers are here to help. We will make sure your apartment is deep cleaned to perfection. Both your landlord and the new tenants will be grateful to you. The good news is you don't have to lift a finger except to call IPS NYC Movers to schedule your cleaning!
MOVE-IN CLEANING SERVICE
Just like with moving out, you might need some assistance when moving in. We are sure that you would like to go into a new home that is clean and sanitized. IPS NYC MOVERS Move In cleaning services can help you accomplish this. Our professional cleaning crew will arrive to your new home before it is filled with furniture by our professional movers. We will deep clean and sanitize every single surface allowing you to have peace of mind. By the time we finish all you will have to do is unpack your boxes and put some sheets on the bed.
BENEFITS OF HIRING PROFESSIONAL CLEANERS
There is no labor required from you. We bring all the equipment, and we do all the work
All our cleaning products are environmentally safe
All accessible surfaces are dusted and sanitized
We deep clean everything (Oven, Bathtub, windows, etc.)
Carpets are vacuumed
Carpet cleaning is available upon request
Hardwood and tile floors are vacuumed, scrubbed, and sanitized
We remove grease and grime from all kitchen and bathroom surfaces
All garbage will be removed from your home
Dust and debris from renovation will be removed as well
Your home will be spotless when we are done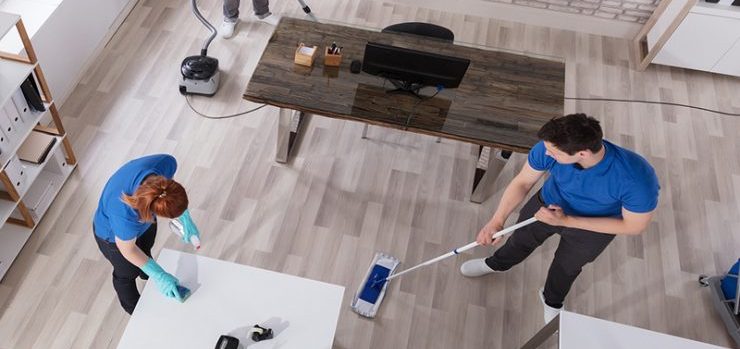 IPS NYC Movers cleaning service is a great addition to your packing or moving service. It will save you time, relieve you of stress, and offer the peace of mind that your home is clean and sanitized. Call IPS NYC Movers today to book your cleaners.