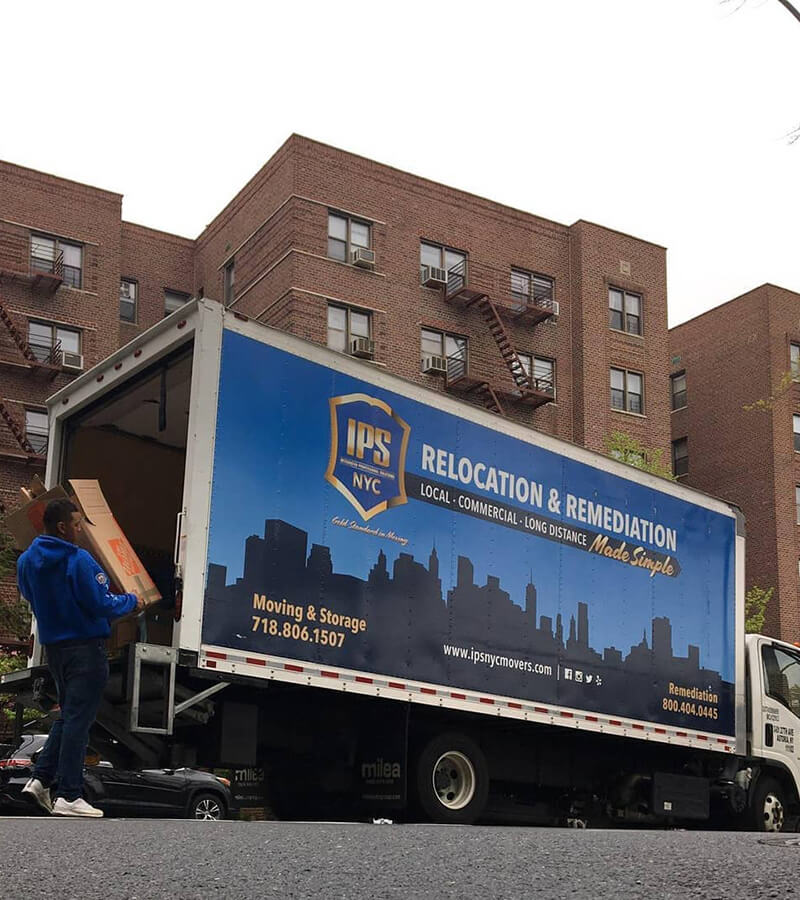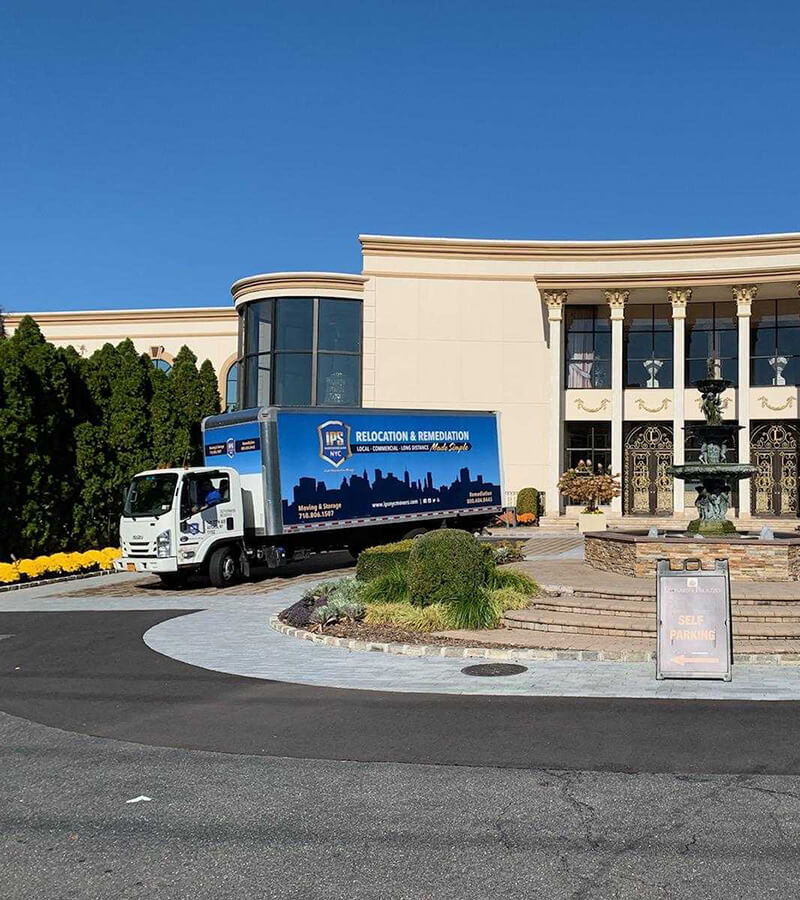 YOU HAVE A PEST PROBLEM, NOW WHAT?
Dealing with bedbugs, carpet beetles, and moths can be unnerving to say the least. They are uninvited guests that invade our homes and can make life unmanageable. Unfortunately, these situations can lead to stress, lack of sleep, and rob you of your peace of mind. What are you to do? Take a deep breath and know that you came to the right place. IPS NYC Movers can facilitate the steps necessary to deal with these pests and put this awful experience behind you.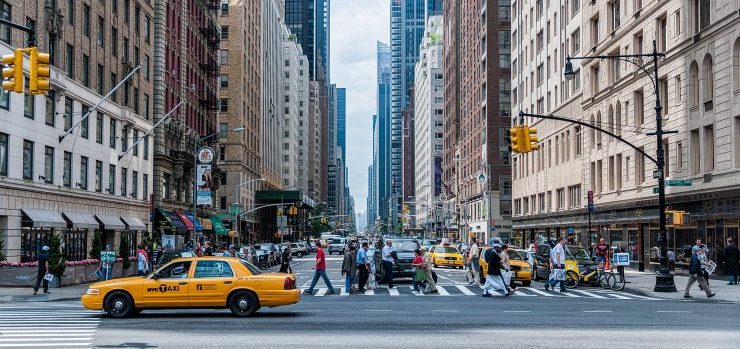 DONT WORRY, WE ARE HERE TO HELP YOU
Now that you know there is a problem, what are you going to do first. The Pest Control Operator doing your pest treatment will send an expert to determine what king of bug you are dealing with. This is important because each pest has a different process for treatment. Once that is determined IPS NYC Movers will do an on-site inspection and estimate. We work hand and hand with your pest control operator to determine what is the best approach to handle your specific problem.
THIS IS THE TIME IT TAKES TO TREAT EACH PEST
| | | | |
| --- | --- | --- | --- |
| Bed Bug: | | 12-24 Hours | |
| Carpet Bettle: | | 24-36 Hours | |
| Moth:  | | 24-36 Hours | |
| Roach: | | 12-24 Hours | |
*These time frames will be determined by your Pest Control Operator
WHAT HAPPENS NEXT?
Once we complete the on-site estimate and consult with the preferred Pest Control Operator, we will provide you a quote. Our remediation prep expert will call you and explain the details, go over the process, time frame, and answer any questions you may have. Our movers will handle all the prep, storage, and delivery of your items. Please note: The off-site fumigation service will be handled by a third-party Pest Control Operator of your choice. Each pest remediation process is different. The amount of time we will need to hold your items for fumigation depends on what pest we are dealing with. All this information and more will be discussed in your phone consultation.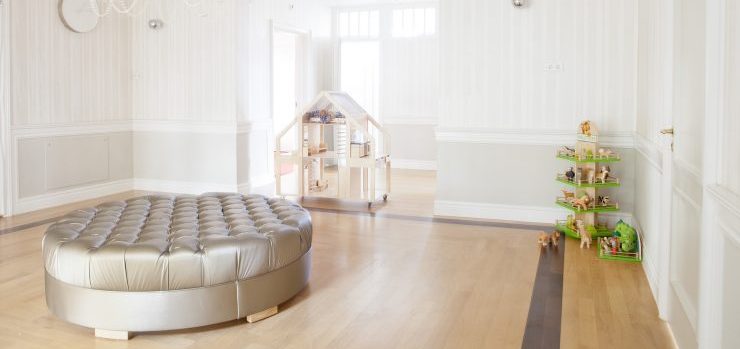 Here at IPS NYC Movers we understand you are going through a very tough time, and we take this very seriously. We pride ourselves as being the company that provides the Gold Standard in Moving. You can rest assure that we will use our years of experience to do everything in our power to help. Whatever your circumstances, we can find a solution that fits your needs. Call us today.