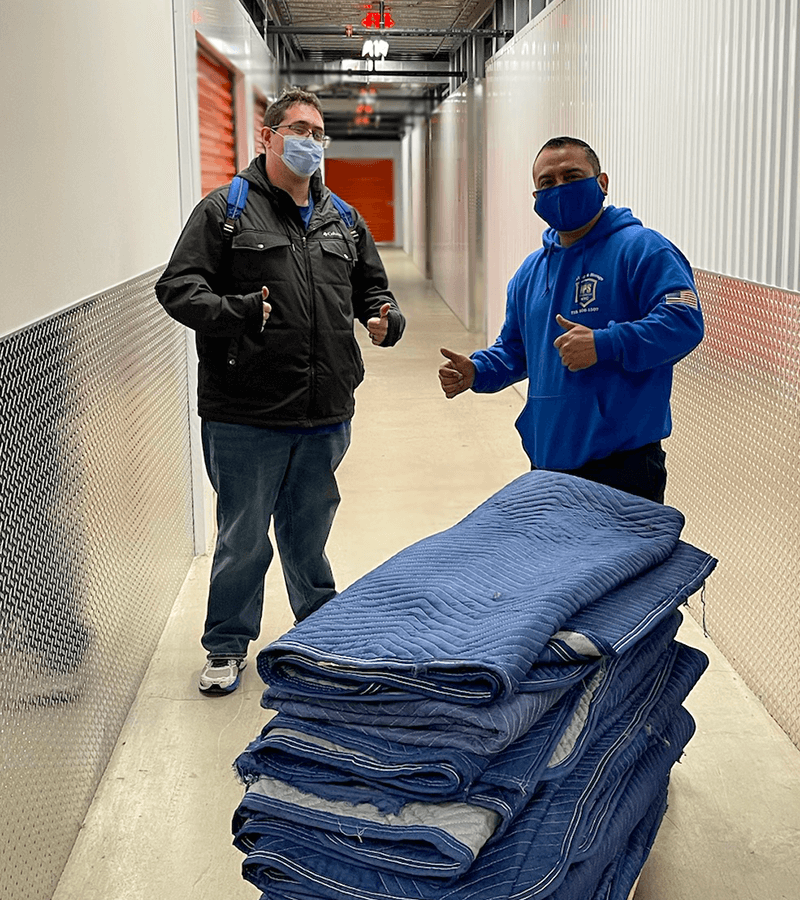 SOMETIMES WE JUST NEED A LITTLE EXTRA SPACE TO STORE OUR ITEMS
Have you ever looked around your home and seen a couple of extra chairs, your parents favorite end table you really don't like anymore, or any other furniture and thought to yourself what happened to my spacious home? While these items no longer serve any immediate purpose, they may have sentimental value or be needed in the future.
Maybe you are moving to a new home but need a few months of storage while you wait for your closing date to finally happen. Perhaps you are remodeling and need a place to store your furniture while the work is being done. There are many reasons people store items. No matter what they are, you can count on IPS NYC MOVERS for all your storage needs.
STORE YOUR BELONGINGS SAFELY WITH IPS NYC MOVERS!
Why choose IPS NYC Movers for your storage needs?
IPS NYC Movers offer secure, climate-controlled storage units that fit all your space saving needs. We will personally pick up, transport, and secure all your items into our facility.
Here are some of the advantages you will have while storing with us!
Our storage facilities are clean, safe, and secured 24 hours a day.
Your items are only handled by our professional movers.
All your belongings will be wrapped with the best moving blankets specifically designed to protect
fine furniture.
When disassembling your furniture, hardware is secured and inventoried to guarantee a seamless
reassembly process.
If you use our packing service, we will provide the highest quality boxes and equipment available.
All boxes will be clearly marked by room and contents.
Every box and furniture item will be numbered, and inventoried. You will be provided a copy of any
inventory we take.
Upon delivery we will help you organize your furniture into its proper place.
The price we charge is based on the size of your storage load in cubic footage. We do not charge
per unit. This means not having to pay for unnecessary space.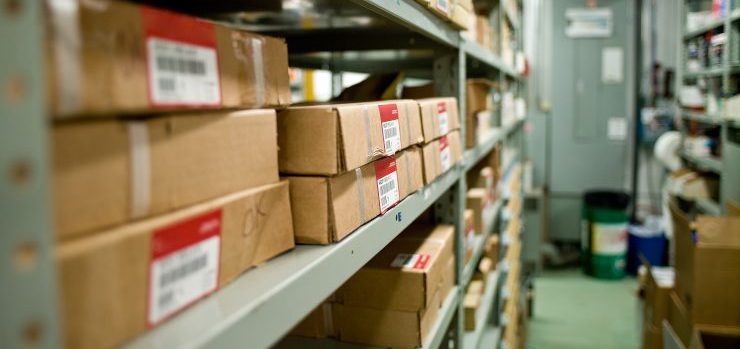 STORAGE MADE SIMPLE WITH IPS NYC MOVERS!
With our safe, secure, climate-controlled storage facility you can be sure your furniture and belongings will be protected! IPS NYC Movers can make your storage experience seamless and easy. Call us at 1-718-806-1507 to get your quote today!