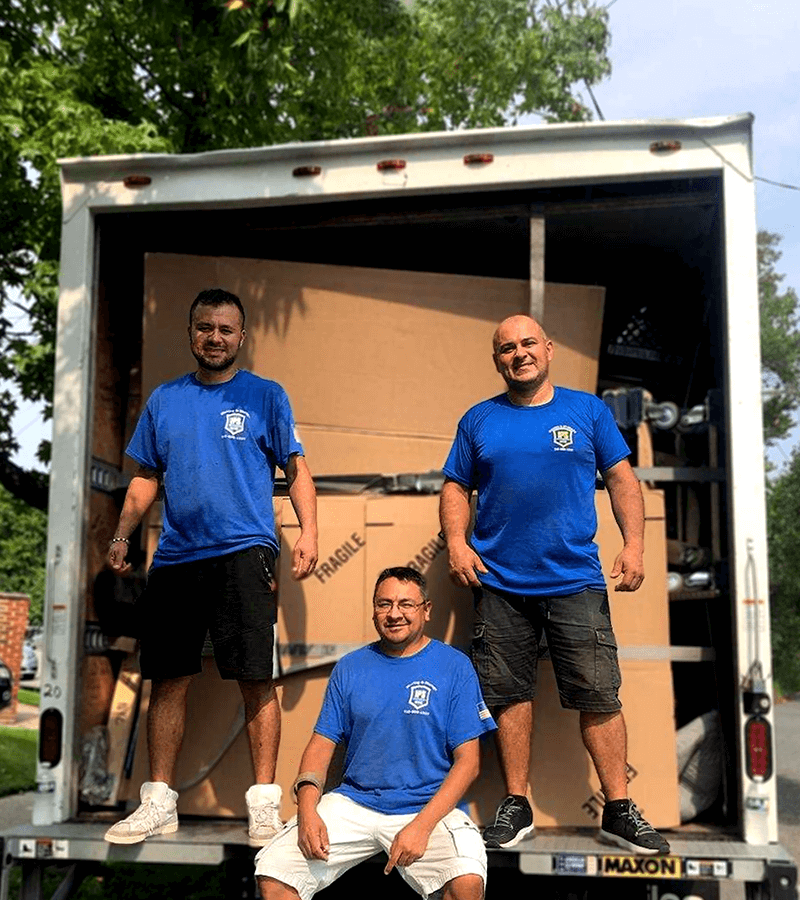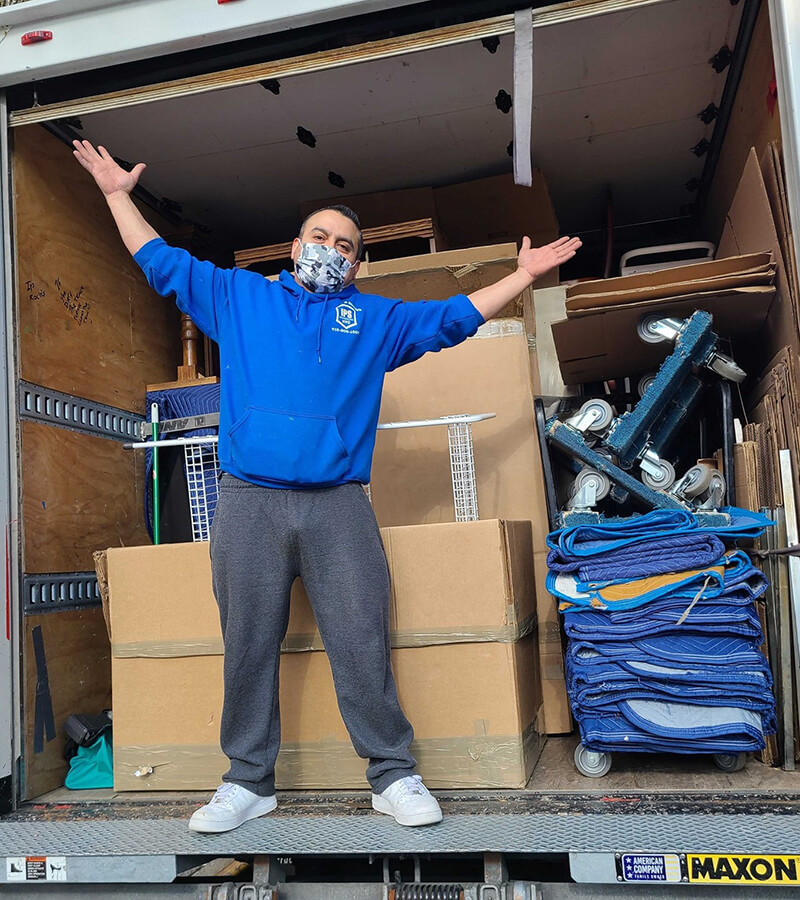 OUR STORY
IPS NYC Movers was founded in 2016 by two very good friends who met while working together in the industry. It was there that they decided to take a chance and build a moving company they could call their own. With a combined 40 years of experience and a desire to do better, they set a goal of having IPS NYC Movers known as the "Gold Standard in Moving".
Professionalism, honesty, integrity, and dedication are the values that we instill in each one of our movers so they can bring them right to your front door. Our crews are fast, efficient, hardworking, all while being friendly and courteous. When working with us, you are dealing with professionals who care.
So, whether you're moving your home or office, need packing or storage, cleaning or remediation, IPS NYC Movers will be there for you every step of the way. Don't hesitate- call us today for a free estimate. We are confident if you put your trust in us, you will never have to look for another moving company ever again!